CREATIVELY CRAFTED WEB
DESIGN SOLUTIONS
Available Features, Services and Benefits Included
in the Websites We Design
•
Perpetually Compatible Mobile and Tablet Version
• Search Engine Optimization (SEO)
• Search Engine Submissions to Google, Yahoo, and Bing
• Safe and Secure SSL Certificate
• Cross Browser Testing
• Web Content Accessibility Guidelines Compliant
• "We Do it For You" Updates Available at No Additional Charge
• Contact Information Including:
     - Street and/or Mailing Address
     - Google Maps Integration
     - Location Inset Map with Link to Google Maps for Directions
     - Phone, Fax and/or Cell Phone Numbers
     - Contact Email Address or Contact Us Forms
     - Hours of Operation
     - Methods of Payment Accepted
• Advanced Content Management System (CMS) Including:
     - Site Creatively Branded with Your Logo and Color Scheme
     - Slideshows
     - Videos
     - Photo Galleries
     - Client Testimonials
     - Menu Format for Restaurants and Service Companies
     - E-Commerce Site with Shopping Cart for up to 30 Products
     - Text Blocks
     - Image Posts
     - Document Downloads
     - Printable Coupons (that auto-expire)
     - Event Listings and Pop-up Calendar View
     - RSS Feeds
     - Facebook "Like" Buttons and Wall Feed Import
     - Twitter Link and Feed
     - Customer Data Capture with Email Form
     - Blog Feature
     - Full Compatibility & Connectivity with All Popular Social Media Brands
     - Any URL can be used
• Local & Reliable 24/7 Email & Phone Support
• Quarterly 1-on-1 Conference Calls or Visits
​​​​​​​​​​​​​​• NO Contract ~ Cancel Anytime
• 100% Satisfaction Guaranteed!
BEAUTIFUL RESPONSIVE CUSTOM WEBSITE DESIGN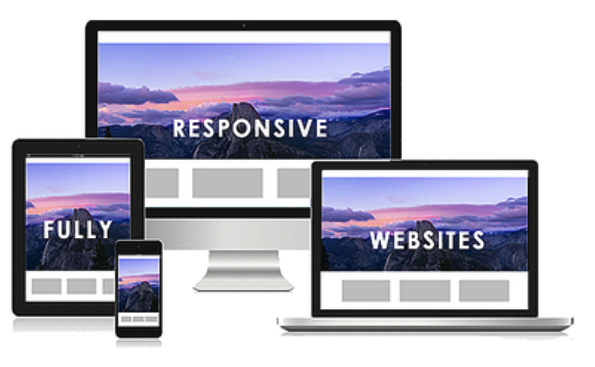 Creatively Crafted Web Design Solutions will customize your website to your liking with unique graphics that will help you stand out and give the site a professional look. Also, your website will be fully responsive-meaning it will look great on any device it is being viewed on.
BUILT IN SEO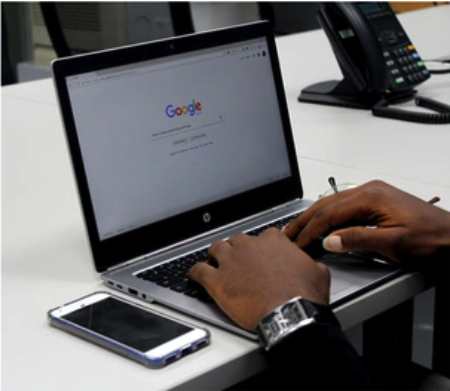 Your website is pointless if nobody can find it in web searches. That's why Creatively Crafted Web Design Solutions prides itself on superior
built-in SEO for your website! We will submit and optimize your website to attract more local customers on search engines like Google, Yahoo, and Bing!